Jeremy Lee Koehn was born and raised in Hawai'i on the island of O'ahu. He first expressed
​himself​ artistically at age six when he started drawing everyday on his school desk. At age ele-
​ven his fifth grade teacher Mrs. Miles showed a video in class about Robert Wyland and his
​"Whaling Walls". Jeremy was fascinated by the great sea creatures Wyland painted and decided
​that he wanted to pursue sea life art as a hobby. For his 11th birthday, his parents bought him
​his first acrylic paint set. With it he produced his very first painting titled "Baby Breath" on a
piece of 3x5 inch drawing paper.
​At age twelve his Mom bought a sea life art book. He studied the book meticulously, trying
​to imagine what brushes and techniques the artist might have used to produce his images. "It is
a constant process of learning and applying to achieve a desired visual, " says Jeremy, "a delicate balance of color, light, shadow, depth, and space within a specific amount of area."
Andre, Jeremy's childhood best friend, introduced him to free diving and spearfishing. The following year at age 13, they became open water scuba divers through Aaron's Dive Shop on O'ahu. Being a diver meant experiencing ocean life first hand. This gave a whole new meaning to painting sea life for the young artist. He encountered many of the creatures and corals that appear in his paintings.
​
​At age 15, Jeremy met Wyland for the first time at one of his gallery shows in Honolulu. Jeremy had brought his sketchbook filled with drawings of marine life. He tore out a detailed pencil drawing of a humpback whale and handed it to Wyland as a gift. He then responded jokingly, "Wow, good work, keep it up." Then he autographed the front of Jeremy's sketchbook.
​Jeremy did his first marine life mural for the Navy in Pearl Harbor at the Silver Dolphin Bistro in 1999. From then on he did several more murals until he moved to Arizona in August of 2001 to attend International Baptist College now in Chandler. He felt it necessary to give up what he wanted to do what he felt God wanted for his life.
very positively. That day, Sea of Life Art was born.
​
In 2003 Jeremy was asked to work for company that specialized in custom interior design and murals. He painted several murals working there and was eventually able to paint a few sea life murals. After nine years of working there, Jeremy became a licensed
Jeremy is also a musician who writes and performs music with a positive message in many genres including classical, pop, rock, and alternative.
As a producer and composer, Jeremy scouts for talented Christian musicians to help record and perform his original music compositions.
​ Jeremy is a member at Crosspoint Church in Tempe, Arizona and plays keyboard and guitar in the praise band. The band members will be helping him produce new songs for a third album titled "This is My Jesus", to be released some time in 2015.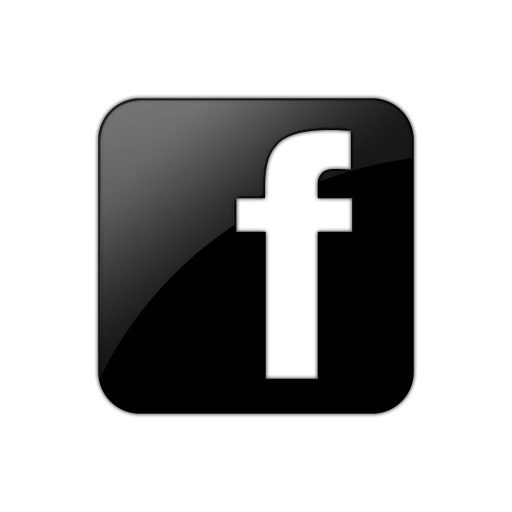 painting contractor in 2012. The name of his company is Life Painters. Although he was successful in that business, Jeremy couldn't let go of his passion for sea life art. ​​
​
​ An idea came to Jeremy one day when he saw a scuba dive ​shop in Arizona . He thought that if there is anyone who would be interested in marine life art, it would be scuba divers. In August of 2014 after touching up a sea life mural he had done in a boys room, covered in blue paint, he walked into No Limits Scuba and asked the manager if he would be interested in a free mural. He responded very positively. That day, Sea of Life Art was born and later would become a division of JLK Fine Art, ​​